Vehicle installation and manteinance
We assist and support our customers in installing and servicing vehicles – tractors and trailers – with our products: braking systems and their component parts, clutch servos, gearbox actuators and cables, axles and their component parts.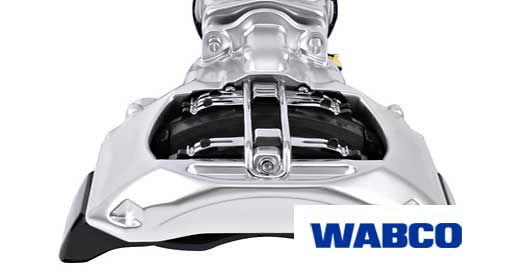 Wabco is a leading supplier of technologies and services that improve the safety and efficiency of commercial vehicles: complete braking systems, ranging from EBS control units to brake calipers, vehicle stability control systems and air suspensions as well as groundbreaking consumption reducing products, including streamlined ends for trucks and trailers.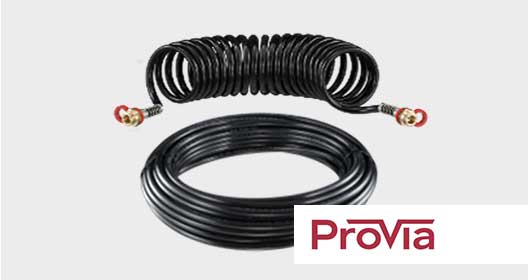 Provia means the smart, reliable solution to the cost problem of commercial vehicles spare parts: high quality products at fair prices, with no compromise on safety. The product range includes brake pads, coupling heads, coiled tubes and dryer cartridges.
Norwegian-based Kongsberg is committed to quality: every single product is tested before leaving the factory, to reduce the risk of defects to zero. Although clutch servos are Kongsberg's flagship product, the company has also grown into an OEM supplier of gearbox actuators and cables as well as of v-stays for tractor chassis to leading manufacturers.
Jurid is the brand for brake pads par excellence. The company supplies premium quality, uniquely durable brake pads with an unparalleled braking capacity. As well as brake pads, the product range also includes brake blocks for trailers and brake discs for both light and heavy commercial vehicles.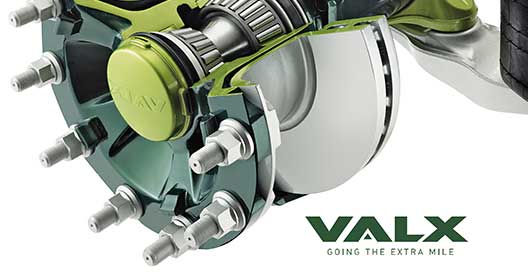 Valx is a young company which has introduced major innovations into the trailer and semitrailer axle market. The axles are designed to provide outstanding durability, sturdiness and reliability under the harshest conditions.
Fields marke with * are required.